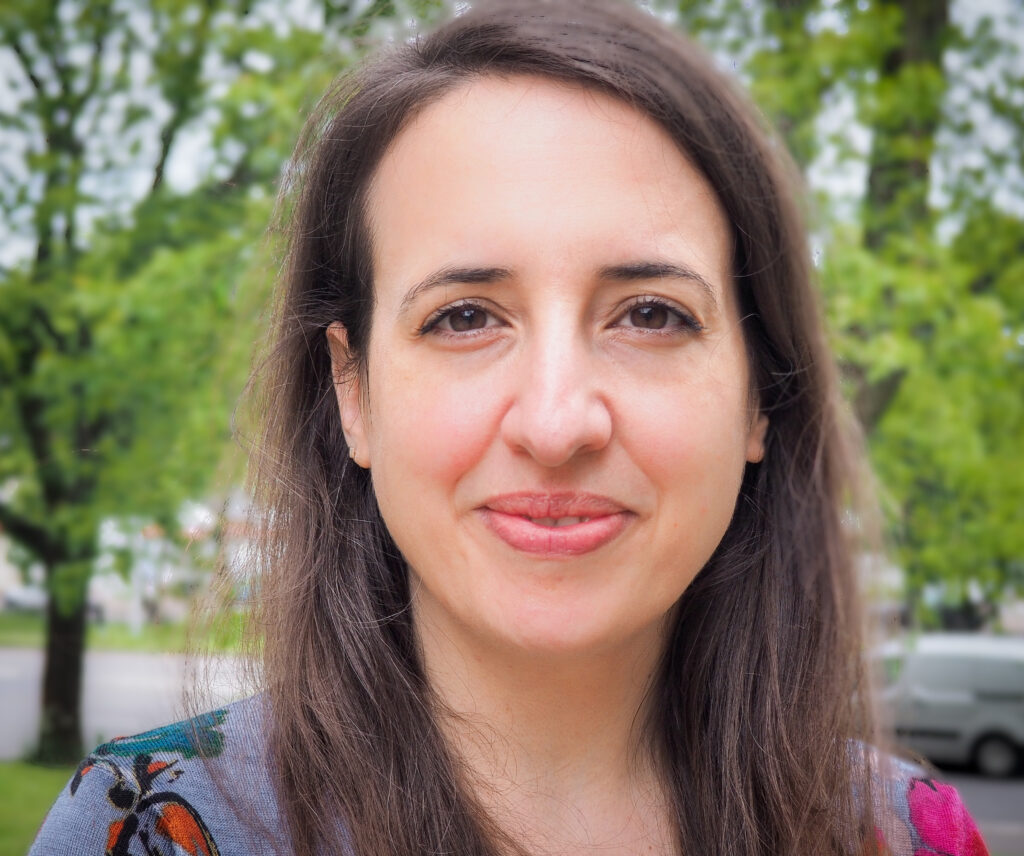 My name is Ella and I am a therapist based in London.

I offer a place to talk openly with no judgement or shame, a space to explore your experience together. My aim is to create a therapeutic relationship built on safety and trust, where you feel seen, accepted and encouraged to create change and grow in ways that are important for you.
I work with the here and now – feelings, thoughts and bodily sensations. While it can be useful to explore your childhood, it won't be the only thing we focus on.
I have experience in helping clients struggling with anxiety, social anxiety, stress, overwhelm, feelings of loneliness and have worked with those experiencing significant loss and bereavement in their life. I have helped clients find confidence, self-esteem and meaning in an increasingly demanding world. I also work with couples helping them to find ways to better communicate, to feel seen and heard by each other.
Sometimes the struggle is not that clear which is ok. I can help clients find clarity and inner peace.
If you are interested in working with me then please get in touch to arrange an initial session. I offer a free initial 15 minute phone/online conversation prior to meeting as an opportunity for us to talk about what you may need and what I can offer. I am currently working in-person as well as online.
If you decide I am not the right person for you these links take you to on-line therapist directories: BACP and UKCP.